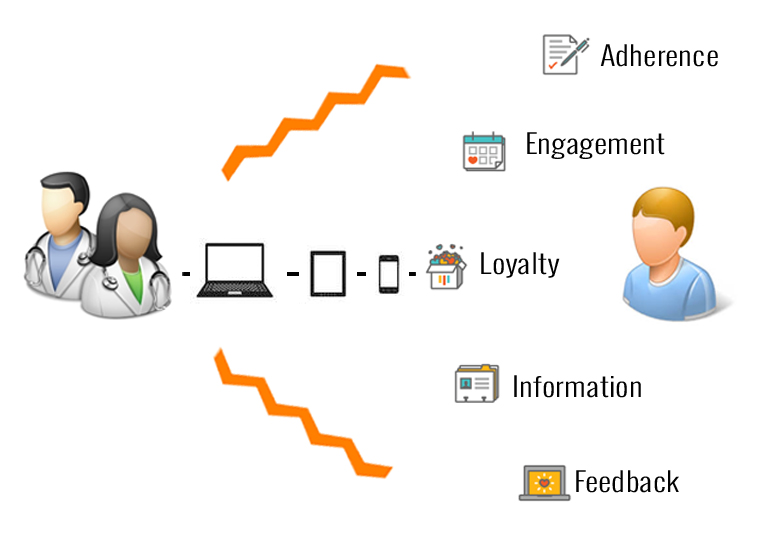 We help Healthcare Providers curate Patient Relationships & Treatments with MediXcel
Plus91 Technologies Private Limited is a Healthcare Technology Company. Plus91 manufactures and markets the MediXcelTM Medical Platform, which manages the medical data of over 34 million patients across the globe.
Plus91's market segments include India, Western and Southern Africa, USA, and the Middle East.
In certain customer markets, Plus91's products are sold by resellers using localized brand names specifically targeted towards a customer sub-segment in that region.
Plus91 and its Leadership is considered influential in the Digital Health IT space and is seen as a credible healthIT innovator internationally. Plus91 collaborates with local stakeholders to meaningfully improve healthcare delivery systems all over the world.
Plus91 is an Amazon Technology Partner and an Intel Software Partner. Plus91 is also part of the IBM Global Entrepreneur Program and was a part of the Microsoft BizSpark program at the time of its inception.
Plus91 Technologies and its role in the future of Digital Health