Medixcel is Integrated with ABDM
---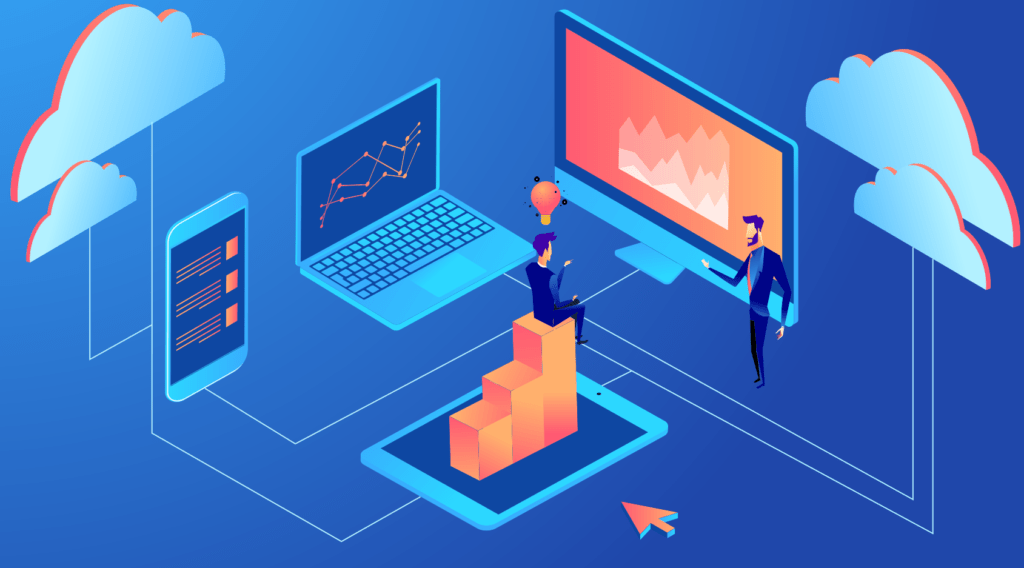 What is ABDM?
ABDM IS AYUSHMAN BHARAT DIGITAL MISSION
The Ayushman Bharat Digital Mission (ABDM) aims to develop the backbone necessary to support the integrated digital health infrastructure of the country.
Under the Ayushman Bharat Digital Mission, a digital health ID will be provided to people that will contain their health records and asserted that it has the potential to bring revolutionary changes in healthcare.
Great Participation on Sandbox of ABDM
---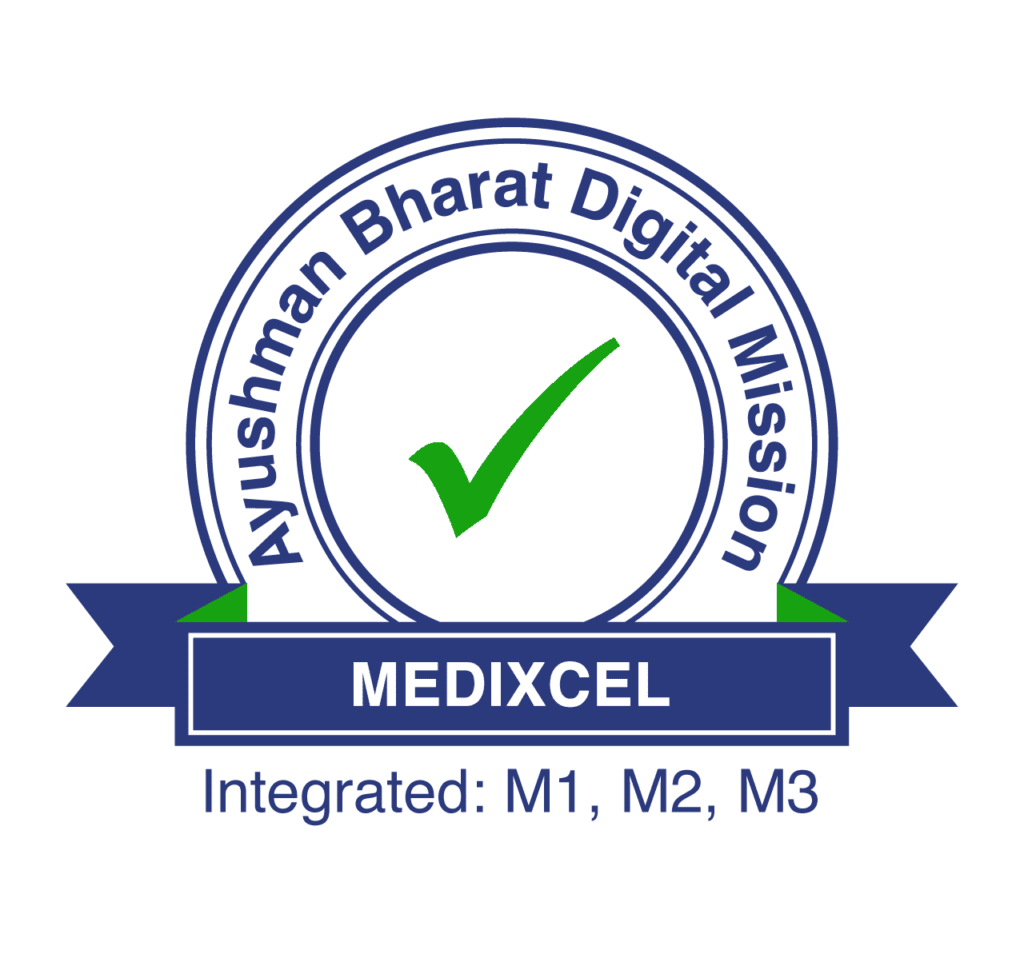 We are glad to inform you that our solution/product 'MediXcel' is now integrated with ABDM for the following capabilities:
1. Health ID creation and capture & verification for seamless patient registration.
2. Building Health Information Provider (HIP) services to share digital records via Personal Health Records (PHR) app.
3. Developing Health Information User (HIU) services to provide a view of a patient's medical history to authorized healthcare workers with complete consent.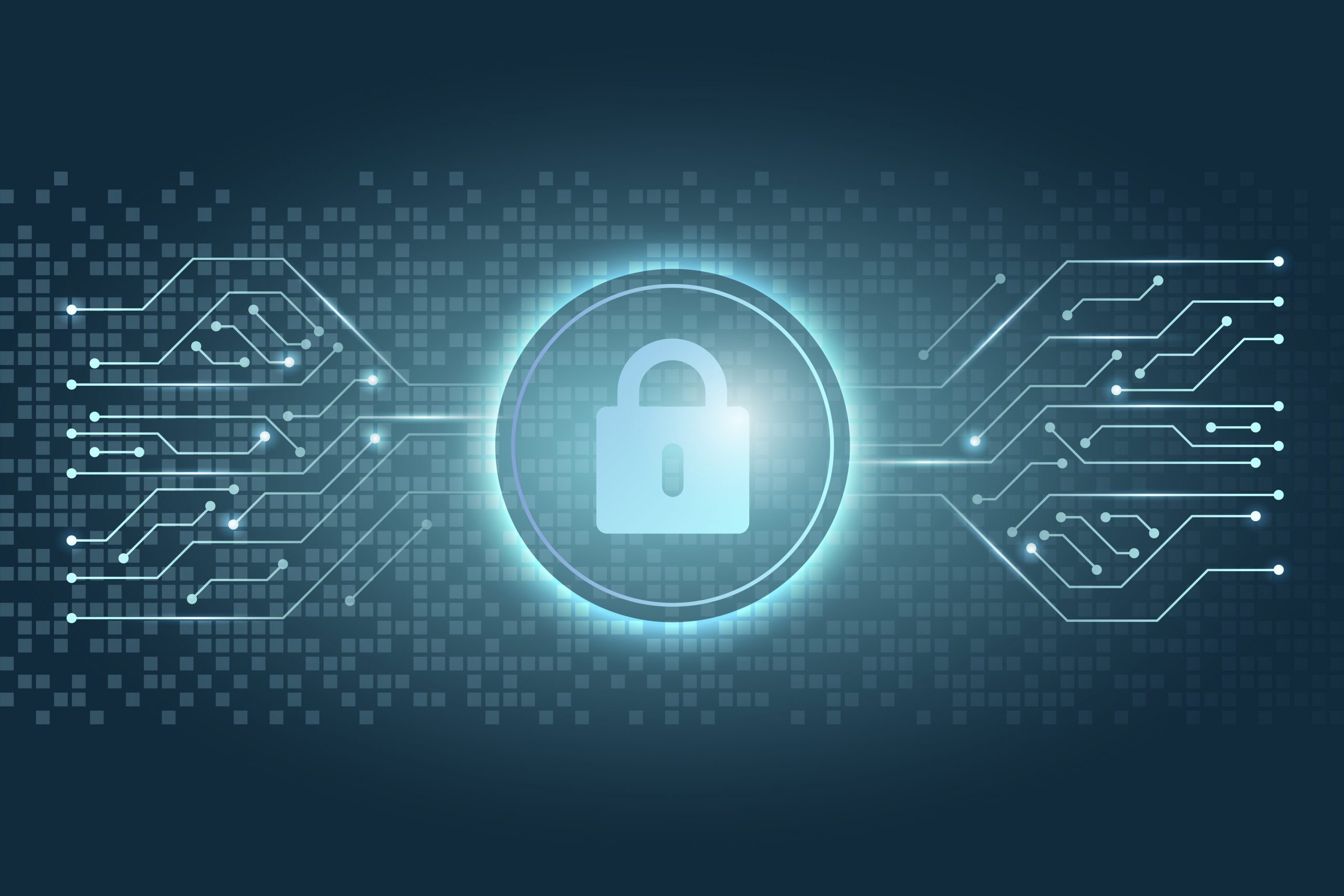 Indian healthcare is changing forever for the better future of healthcare!
Below videos help you to understand ABDM workflow with MediXcel
Scan and share patient information as a new patient with Health Facility
Scan and share patient information as an existing patient with Health Facility
link existing patient to health Id
link new patient with health Id using OTP
link care context with health Id & view data in PHR app