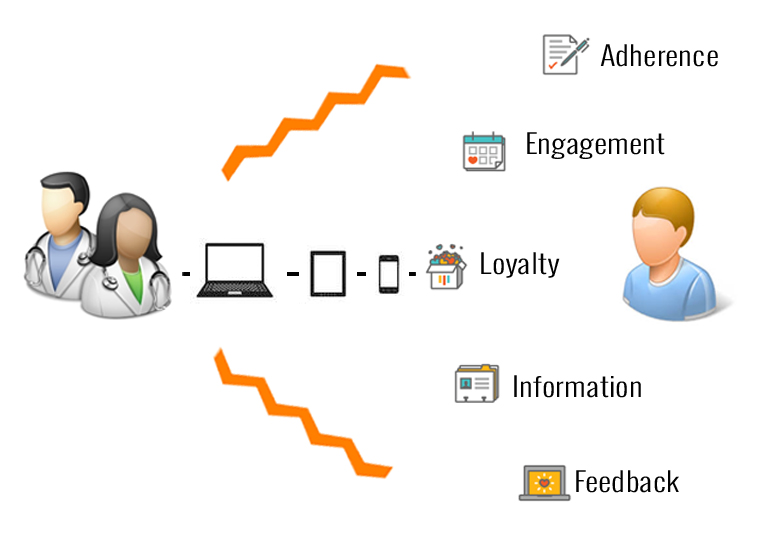 We help Healthcare Providers curate Patient Relationships & Treatments with MediXcel
Plus91 Technologies is a Healthcare Technology Company. We create and implement Electronic Medical Record, Lab and Hospital Information Management, and Healthcare Analytics products for Clinics, Labs, Hospitals and Wellness Programs. We strategize and manage Digital Marketing Solutions for Healthcare Providers and Healthcare Value chain Stakeholders.
Plus91 has for over 7 years built Healthcare IT Products and Projects and supported Digital Marketing Services. We have a core-team of 12+ developers, testers, project manager, designers and consultants with extensive experience in understanding Healthcare requirements and working on PHP, JavaScript, WordPress and MySQL.
Plus91 and its Leadership is considered influential in the Digital Health IT space and is seen as a leading innovator internationally. We love to collaborate, we love to build and we would love to help your healthcare business!