Website Design
Our Websites initiative is done under brand name Websites for Doctors. We have provided Medical Practices and other allied healthcare providers with over 200+ Websites. We provide websites under 4 plans. To know more visit click here
Our creations help doctors, clinics and hospitals attract more patients and interact with peers via a Smart, Responsive, Professional and Patient friendly Websites.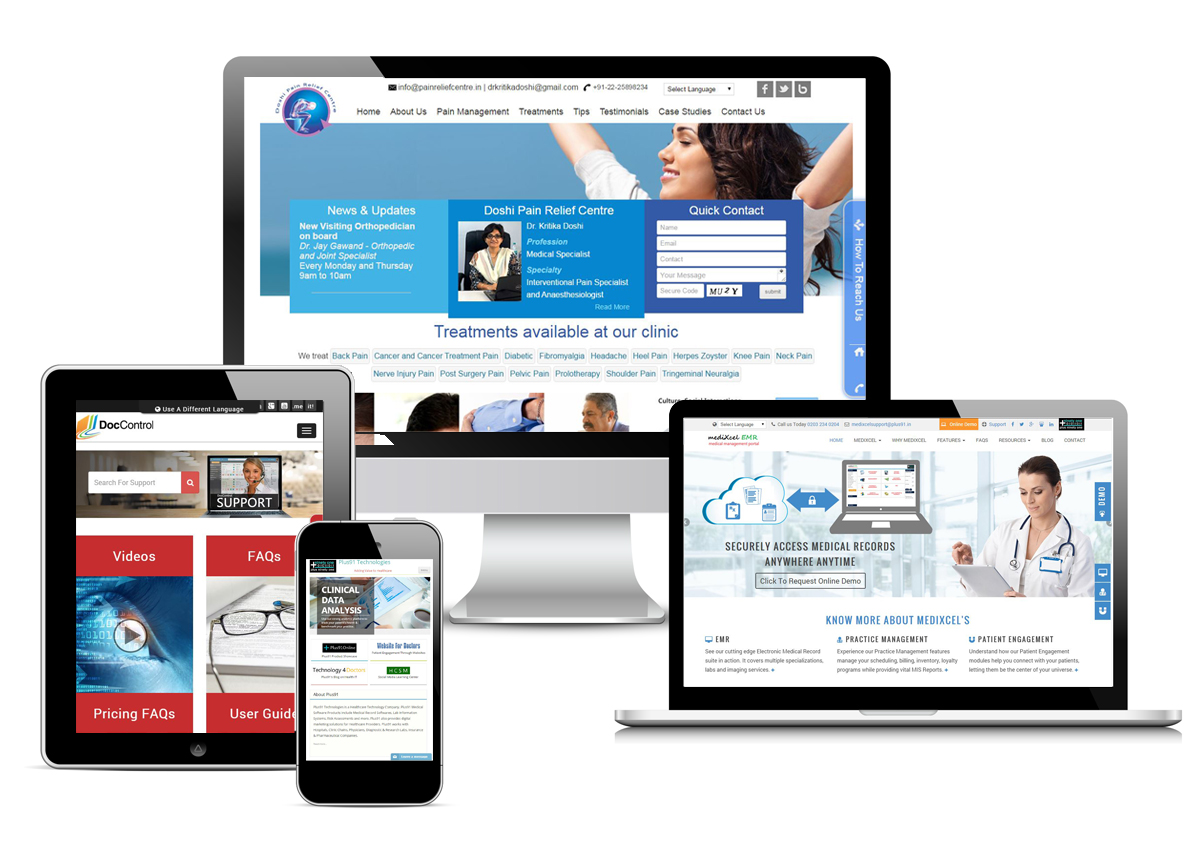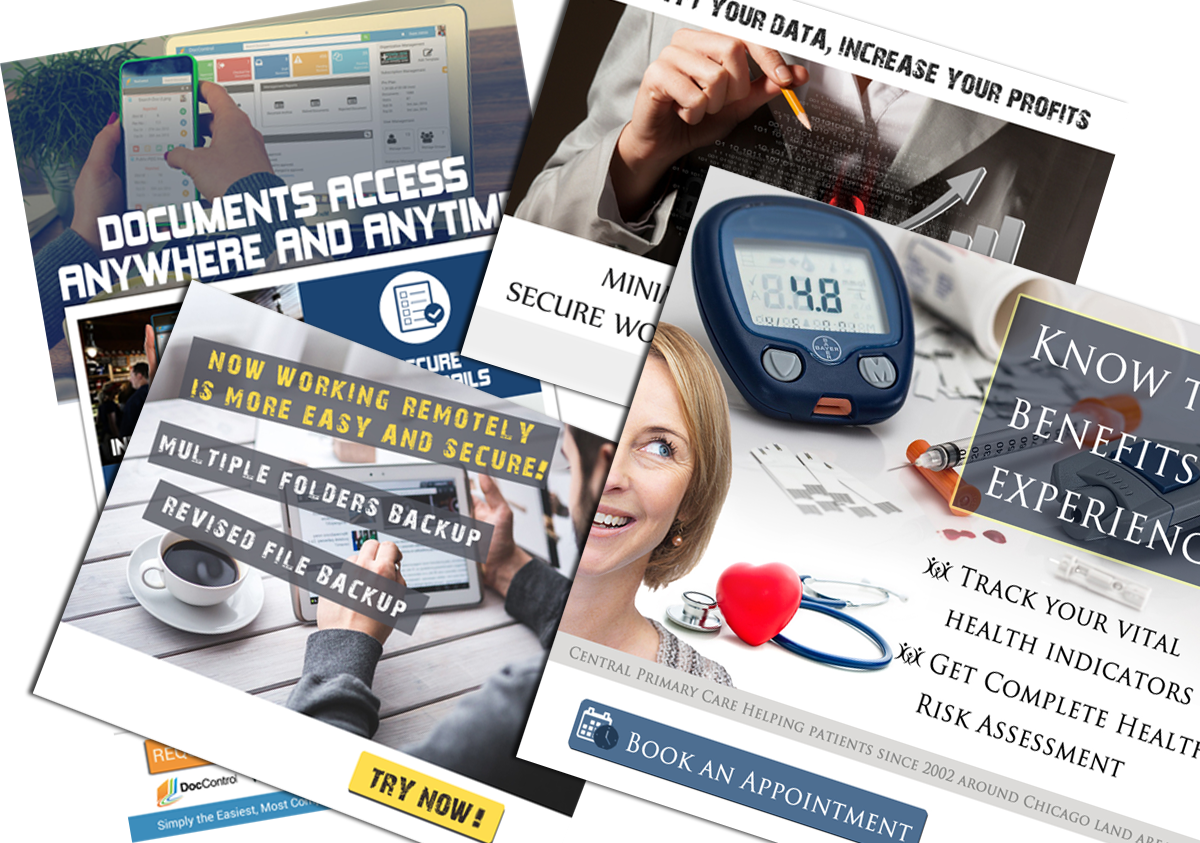 E-mail and E-newsletter Marketing
Plus91 provides E-mail Marketing and E-newsletter services for Healthcare and Allied Health providers. We specialize in end to end solutions right from devising a Strategy to Design to Execution of an E-mail Campaign or a E-newsletter service.
Plus91 also provides its own mass emailing solution which can help you at a competitive cost push your e-mails to your patients and other potential clients.
Social Media Marketing
We do Social Media Engagement where our activities help build targeted platforms on multiple social networks which look beyond numbers to an actual number of engaged prospects for you. We provide Online Reputation Management services which help you create your profile across key social and professional sites and manage your reputation and information for positive outcomes.
We also provide Goal Oriented Digital Marketing Services. We create strategies employing various in and out bound marketing activities to meet these goals defined by you.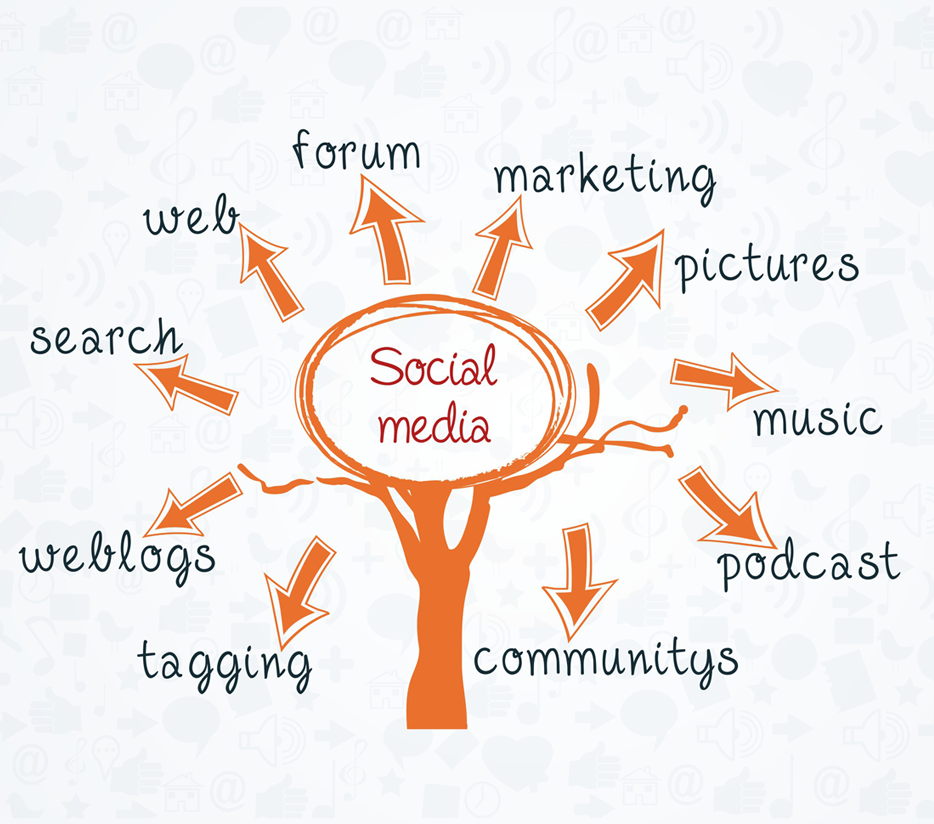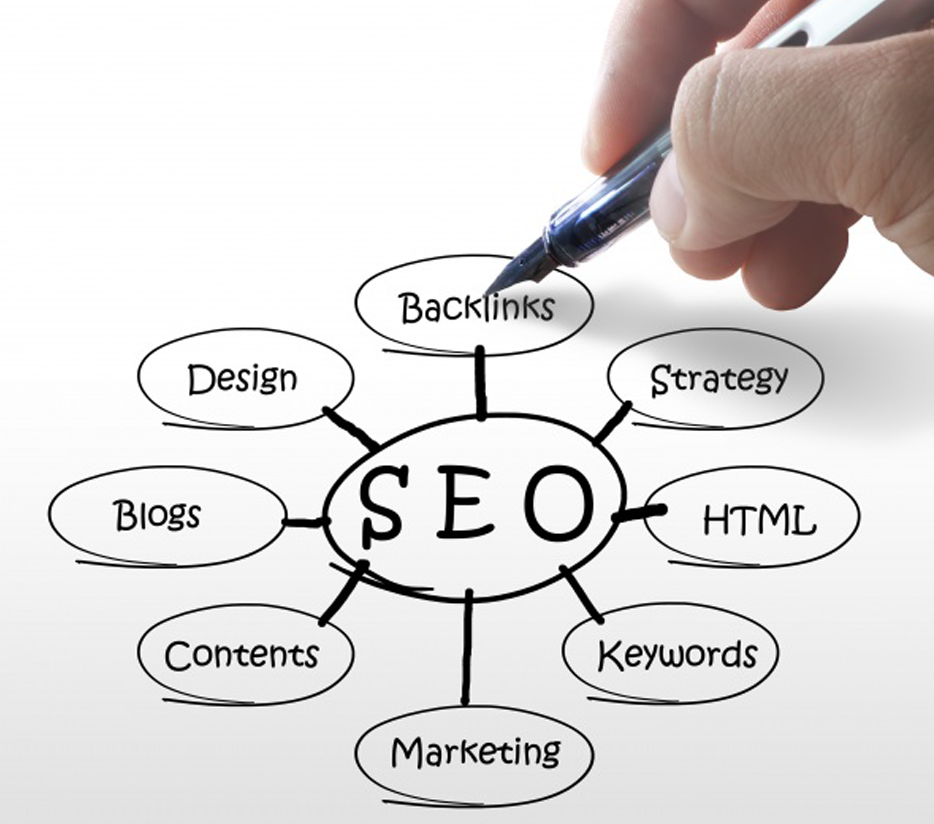 Search Engine Optimization
Plus91 specializes in SEO services for Global and Location specific keywords with added expertise on Healthcare keywords. We help your reach the top of the pile for key search engines like Google, Yahoo and Bing using white hat SEO techniques.
To enhance your return on investment for a website connect with us to know more about SEO, how it can benefit you and our plans.